Kurzbeschreibung
Das kinderlose Ehepaar Tess und Alfie Plamer adoptiert zwei Kinder, dir durch den Mord an ihrer Mutter schwer traumatisiert wurden.Die Ältere der beiden scheint zudem ein schreckliches Geheimnis zu hüten...
Das könnte Dich auch interessieren: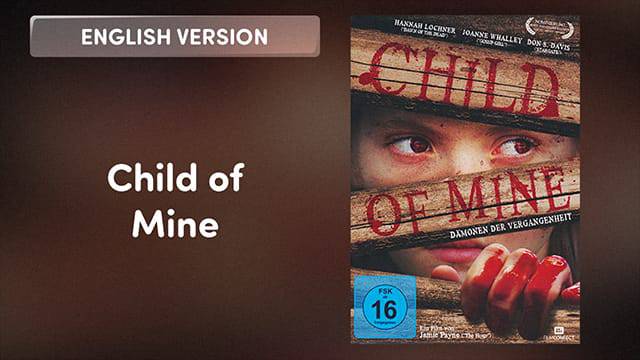 Kurzbeschreibung
An Alberta small-town police chief officially finds no suspect in the bloody stabbing to death of 'working girl' Jane McGill. Her daughters are adopted two years later, trough his friend Alvin, by a London couple who don't qualify yet for a correct procedure. Grace, the eldest, behaves viciously to Tess Palmer, who gave up her psychotherapist job to become their full-time mother, yet as sweetly as her little sister to new father Alfie Palmer, a struggling entrepreneur, but aggressively too toward his son Charlie, from an earlier marriage, and his grandmother. Whe the strain on the marriage becomes unbearable, Tess takes Grace to Alberta to examine suspicions about a dark past arisen during written overseas contacts.
Das könnte Dich auch interessieren: